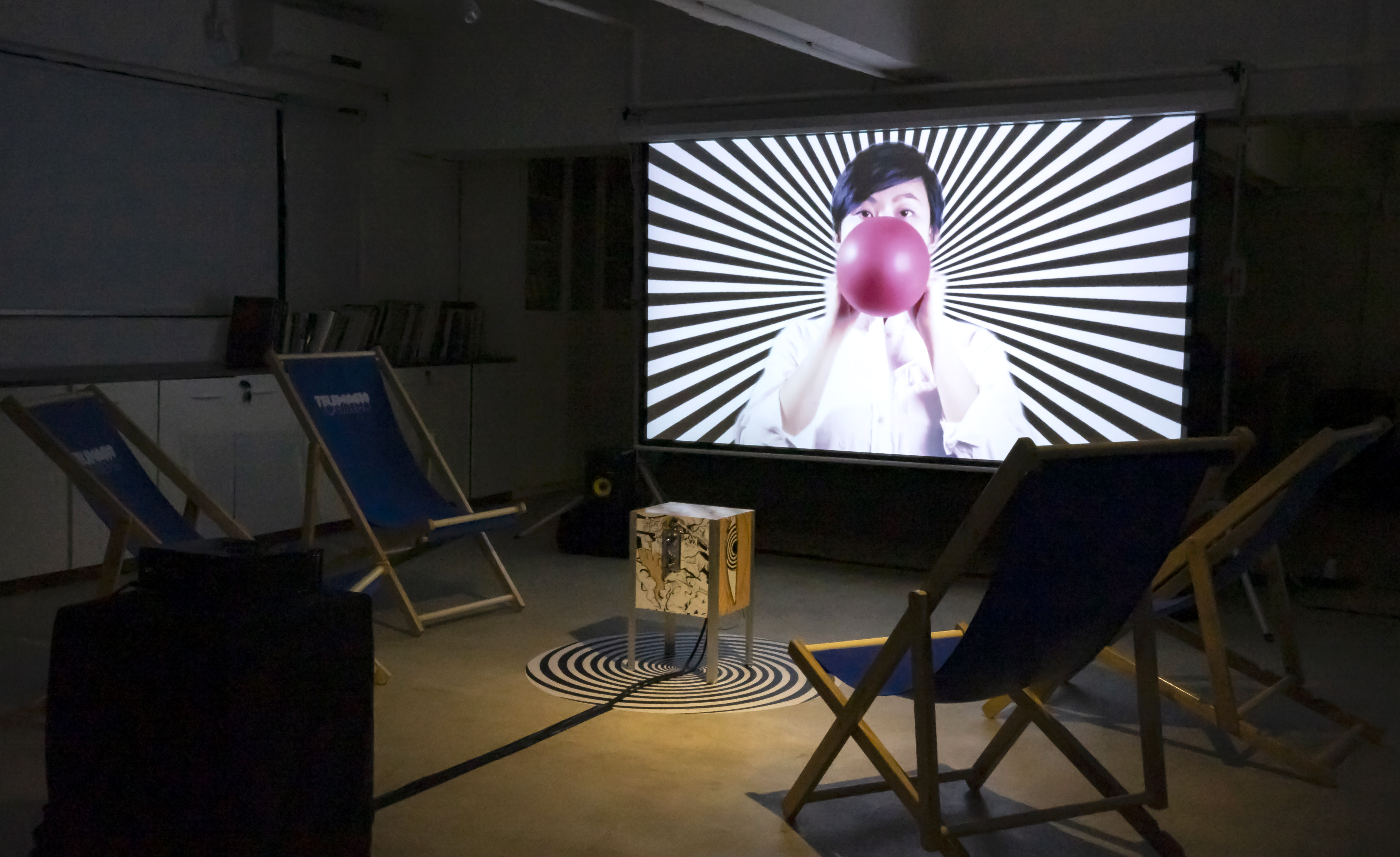 Telemagic + Biyi Zhu presents:
1 MOP Cinema



Visual Dialogue Exchange between Macao (CN) and Amsterdam (NL)
The 1 Euro Cinema is a small travelling cinematic oracle that will show you a random film in exchange for €1. This machine decides what you will watch… and you'll either get a bang for your buck with a short documentary or have to quickly enjoy a 1-minute video clip.
The Cinema features over 40 films made by Dutch and non-Dutch artists, revolving around themes such as tangible media, new social changes and invisible technology. The collection is currently curated by Telemagic and functions as a dialogue piece on new media.
For the first time ever, the Cinema crossed borders to Macao and temporarily changed its name to 1 MOP Cinema. This version not only features films from the existing collection, but is expanded with new films from talented Macanese and Chinese artists.