The Oracle


A triptich of hyperconnected oracles.



Rebuild arcade machines that are powered by generative algorithms: The Haiku Generator, The Wheel of TeleFortune and RSS readings.

The oracle used groupthink as poetry. The magical machines create new things in the world by converting 'nonsense' into sense, like data analysis-companies do - and we as humans tend to decode habitual consensual algorithms.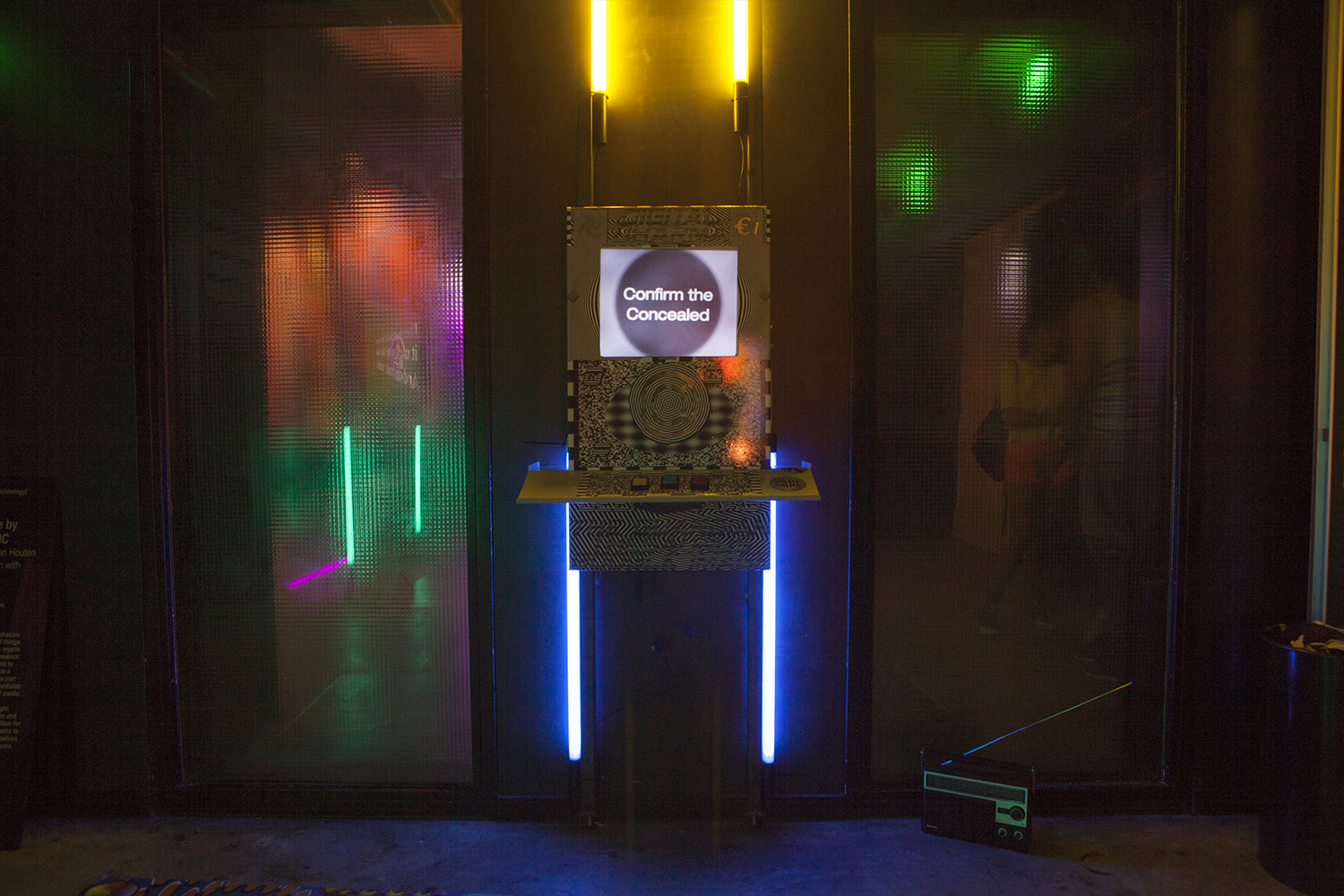 ︎︎︎ Or@cle DeepDream