52-HOUR WEEKENDER @ DE SCHOOL
ARCADE-ORACLE HALL


Telemagic hosted 48h opened spiritual arcade hall in de School. Featuring games and rebuilt fun-fair machines,
TeleState explores human desire and the power of machines to resynch your digital self.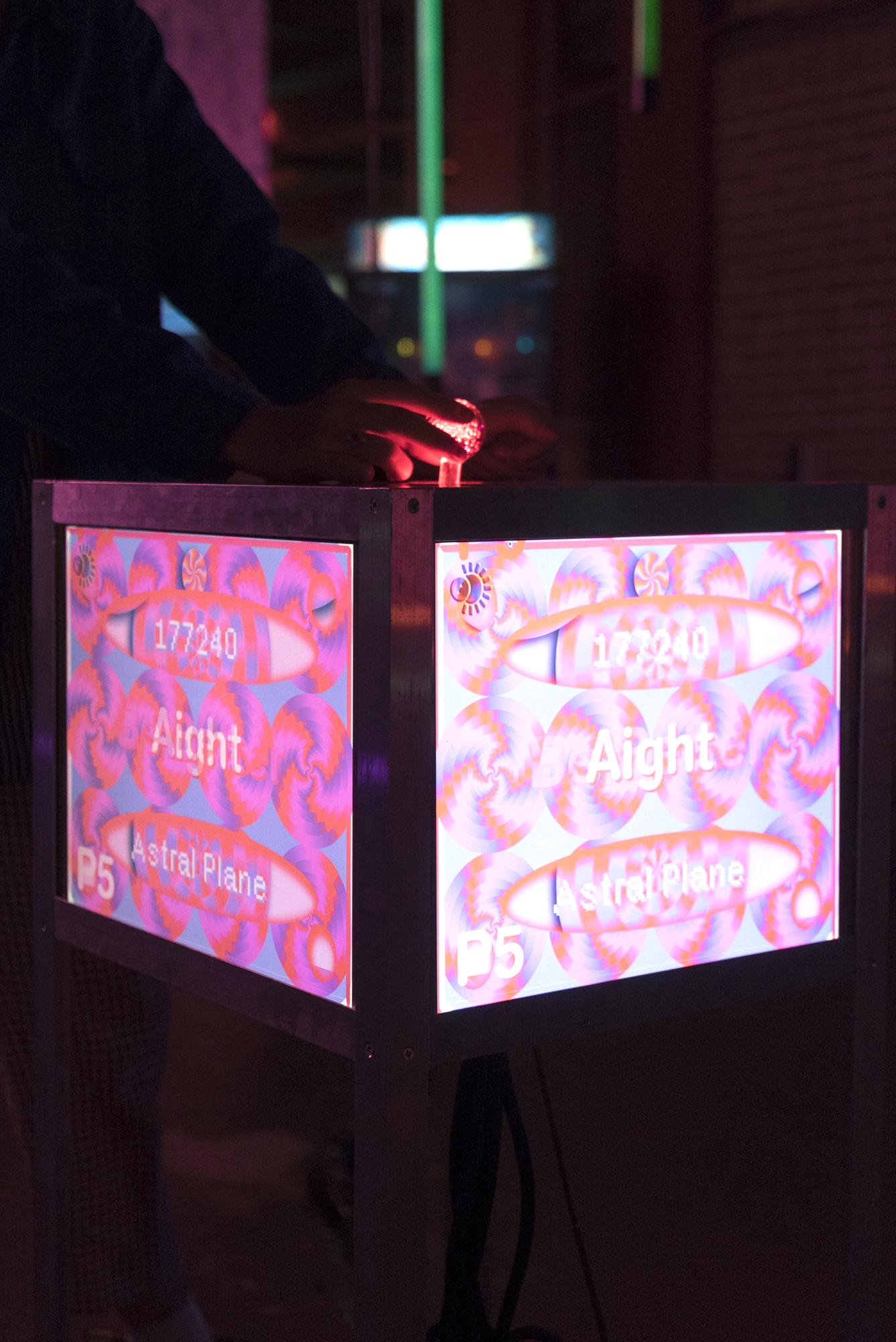 Catched in the prophecy of algorithmic predictions on our future behavior,
TELEMAGIC shows the same working method as gold-seeking data analysts.
On a new explored planet, investigating the fuzzy uncertainty that floats around magic and machine with TELESTATE.
8 hyper vending machines tapping into the infosphere, making predictions about your future behavior. Including the
1 Euro Cinema
with the work of 30+ amazing upcoming video artists.
Additional exhibition
TELEMAGIC curated the additional work on show in de School during the Weekender:

Derk Over - Afterglow
Ruben Baart - Hyperhydrosis 2
Gui Machiavelli - TO KISS THE WORLD THROUGH A VEIL OF LEAD

---
Thanks to Femke Dekker + Morning Love
︎De School